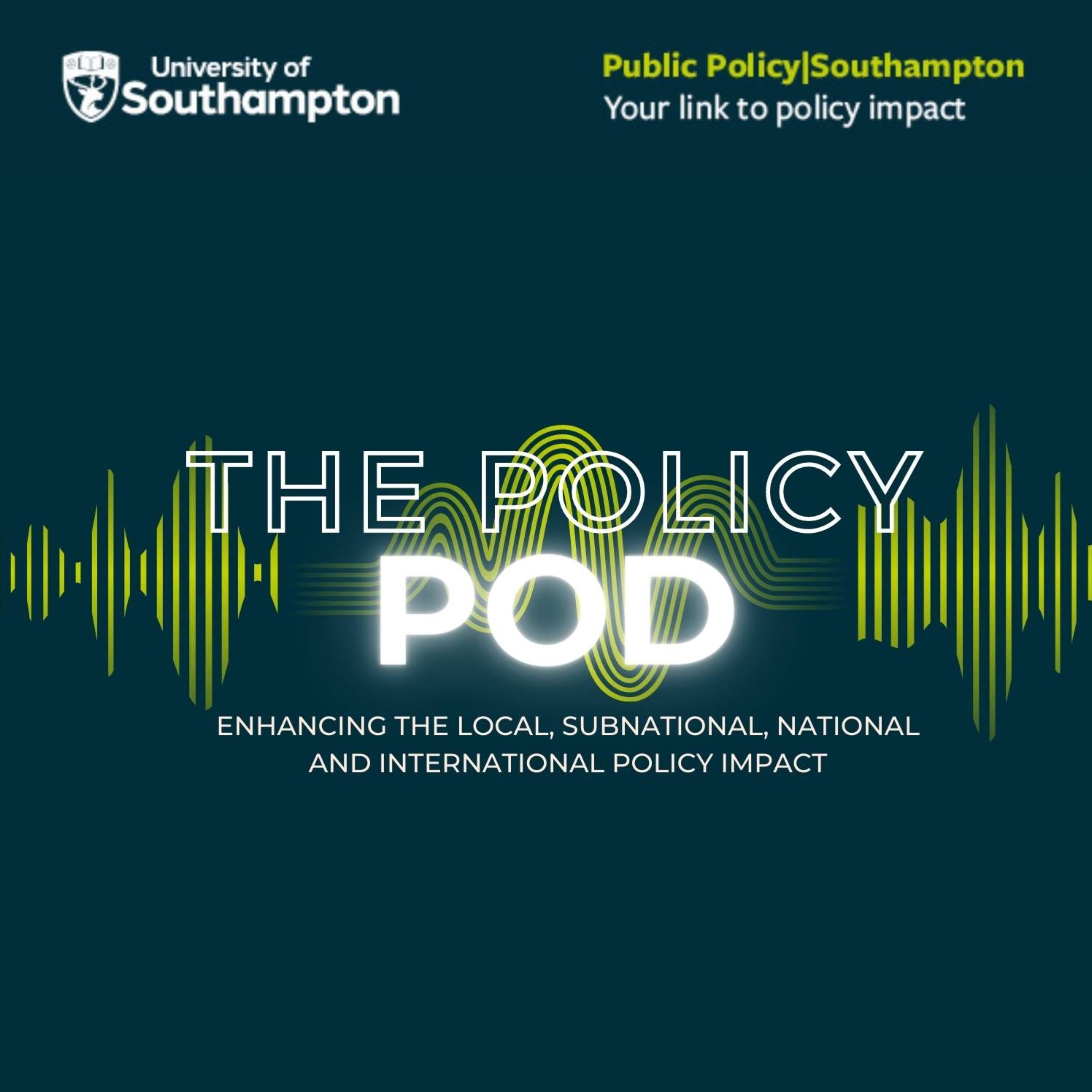 Welcome to The Policy Pod! Join us as we discuss some of the most pressing topics from the world of research, whilst also exploring their specific relevance to policy and policy-making. This podcast is presented by Public Policy | Southampton, we are the University of Southampton's dedicated unit to help researchers connect with policymakers.
Episodes
Thursday Aug 25, 2022
Thursday Aug 25, 2022
Dr Chandni Maria Jacob, Dr Mark Hanson and Dr Daniella Watson discuss the importance of effective policy to improve health outcomes for prospective parents and their children. They talk about the need to look at population health, generational health and how to improve hollistic wellbeing alongside reducing risk factors such as alcohol and smoking, including for those who are not actively planning for pregnancy.