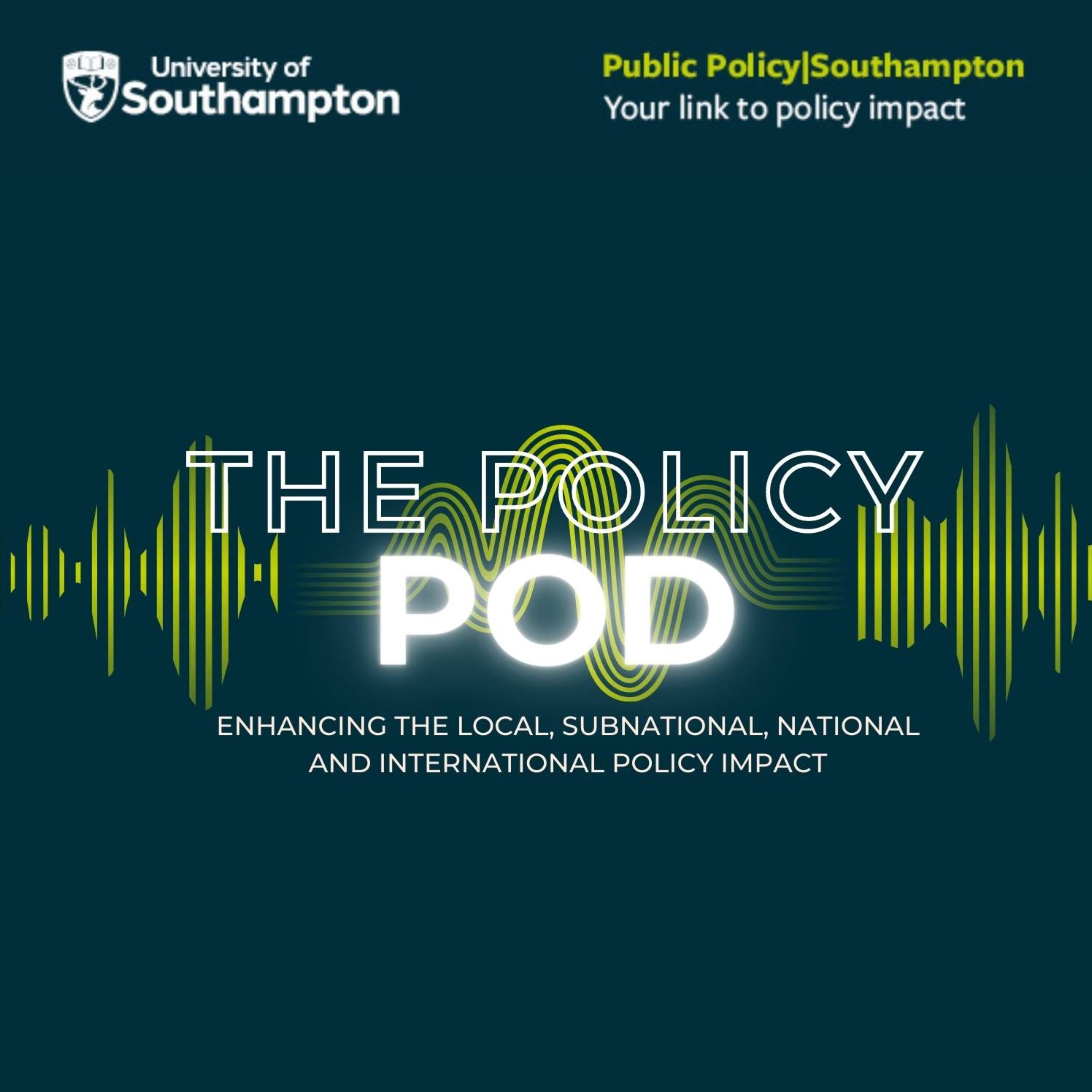 Welcome to The Policy Pod! Join us as we discuss some of the most pressing topics from the world of research, whilst also exploring their specific relevance to policy and policy-making. This podcast is presented by Public Policy | Southampton, we are the University of Southampton's dedicated unit to help researchers connect with policymakers.
Episodes
Wednesday Sep 28, 2022
Wednesday Sep 28, 2022
Dr Lisa Ballard joins us to talk about the EPPiGen research project in this episode of the Policy Pod. Genomic approaches to diagnosis and treatment are becoming more embedded within the UK health care system. This provides a unique opportunity to examine how genomic medicine is understood by those providing and engaging with the service. Dr Ballard discusses "ethical preparedness" as terminology, how genomics is portrayed in the media, ethical issues experienced in labs and more.