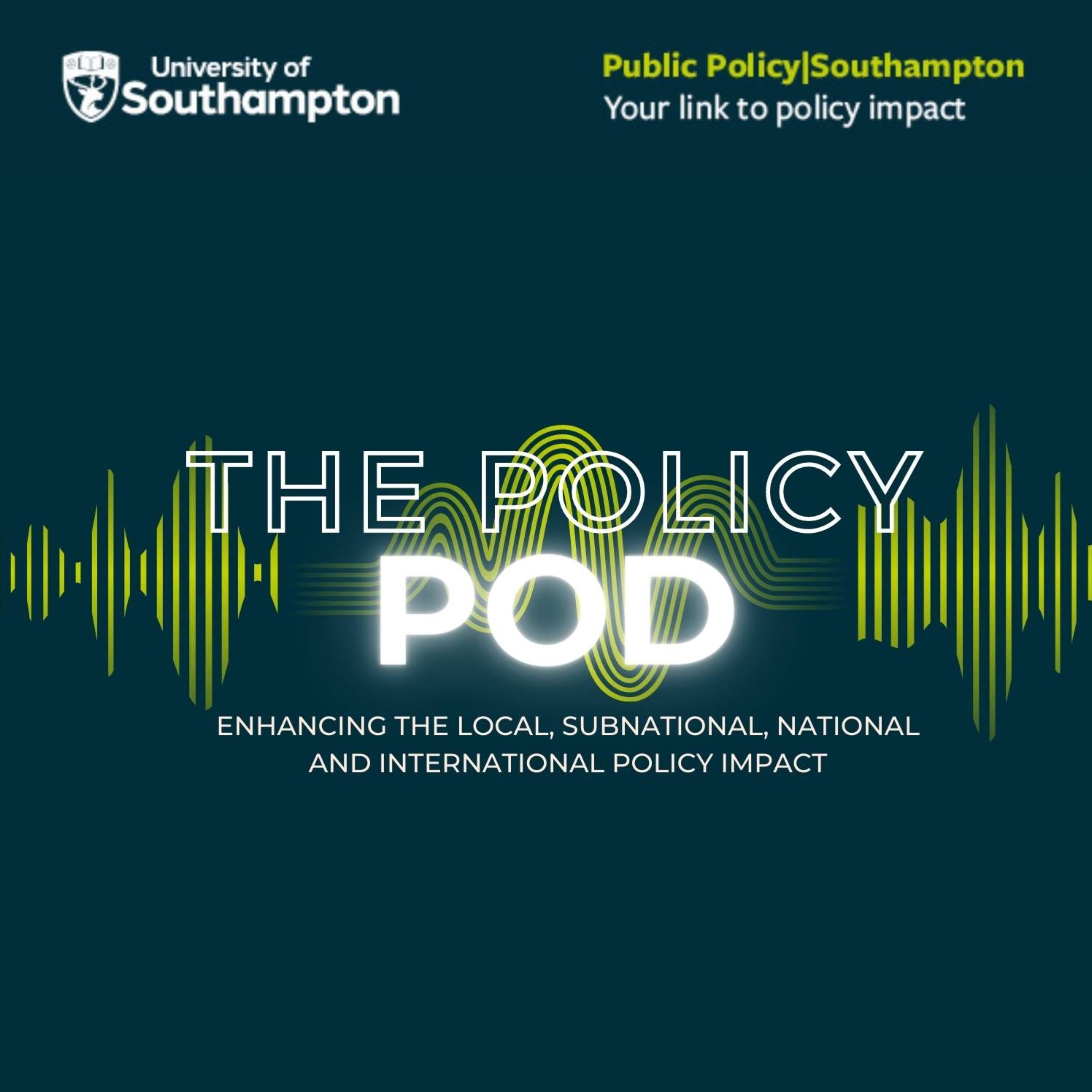 Welcome to The Policy Pod! Join us as we discuss some of the most pressing topics from the world of research, whilst also exploring their specific relevance to policy and policy-making. This podcast is presented by Public Policy | Southampton, we are the University of Southampton's dedicated unit to help researchers connect with policymakers.
Episodes
Thursday Jan 19, 2023
Thursday Jan 19, 2023
In this episode Dr Emilia Holland and Dr Simon Fraser talk about how their research will help in understanding when multiple long-term condition multi-morbidity (MLTC-M) becomes 'burdensome' and the best opportunities for intervention.
Background 
A growing number of people are living with several long-term health conditions like diabetes, heart disease, depression or dementia. We call this multiple long-term condition multi-morbidity (MLTC-M). Many things throughout a person's life influence the chances of developing health conditions. This includes their biology (e.g. age, ethnicity), things that happen to them (e.g. infections, accidents), behaviours (e.g. smoking, diet) and broader experiences (e.g. the environment people grew up in, their education, work, income). People from more disadvantaged backgrounds and/or certain ethnicities are more likely to develop MLTC-M and to develop it earlier. The impact (or 'burden') of MLTC-M, and the order that people develop conditions, also vary.