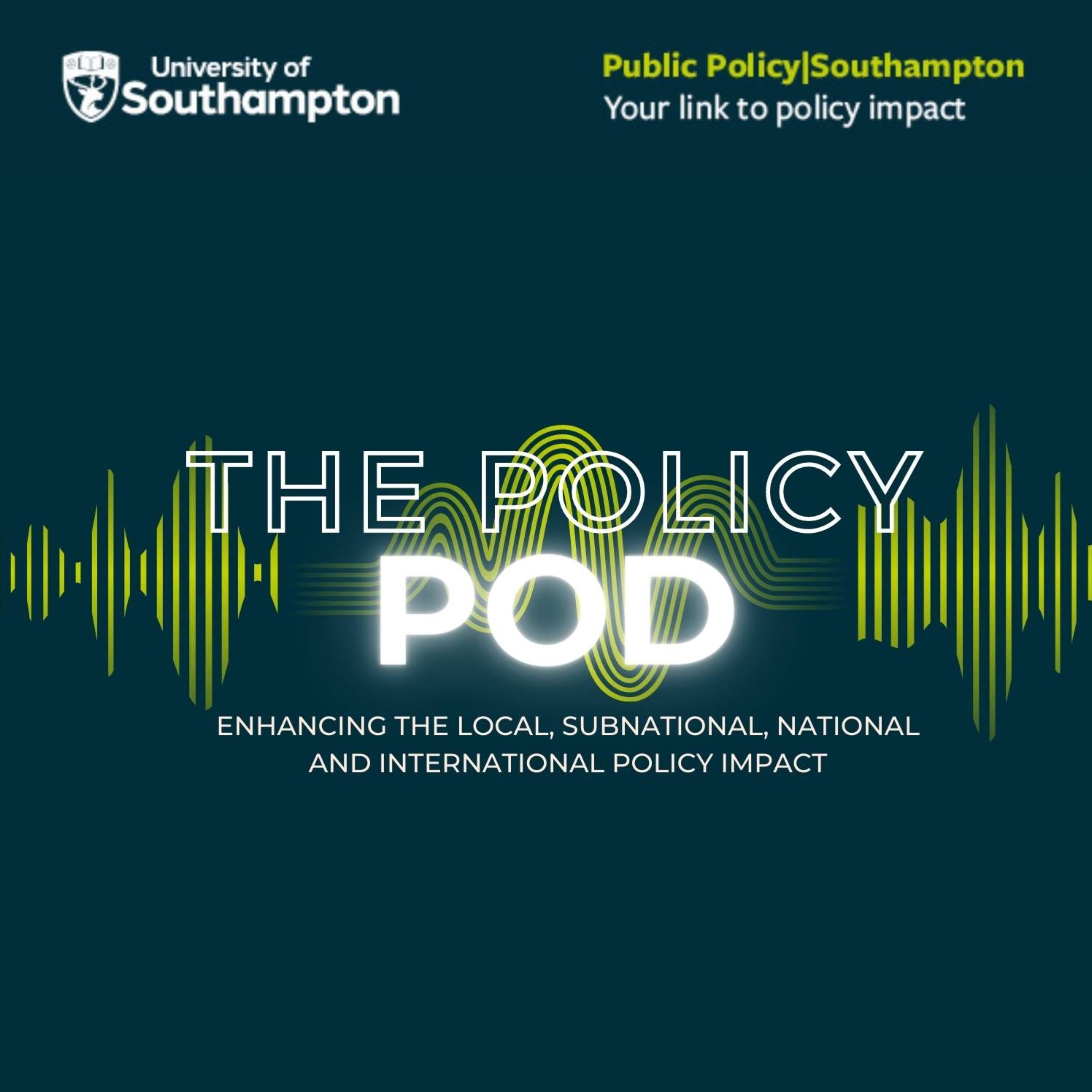 Welcome to The Policy Pod! Join us as we discuss some of the most pressing topics from the world of research, whilst also exploring their specific relevance to policy and policy-making. This podcast is presented by Public Policy | Southampton, we are the University of Southampton's dedicated unit to help researchers connect with policymakers.
Episodes
Wednesday Nov 09, 2022
Wednesday Nov 09, 2022
In the second special episode on Transformational Coasts, we hear from three experts about the changing coastlines of England, with specific consideration of south coast locations.
Tim Loughton discusses the

particular challenges

and exciting opportunities of coastal communities.

Uwe Dornbusch takes the physical geographical perspective on coastal change, but also reflects on the relationship between nature and people in the coastal context, and the changing perspectives

on

how to best manage that interface.

Dr Charlie Thompson describes coasts as an area of exchange, both physically and socially, a dynamic system that needs to be managed

as a whole rather

than controlled in parts. 

 
Pod cast hosts- 
Dr Sien van der Plank, Postdoctoral Research Fellow, University of Exeter / Visting Researcher, University of Southampton  
Dr Wassim Dbouk, Marine and Maritime Policy Research Fellow, University of Southampton