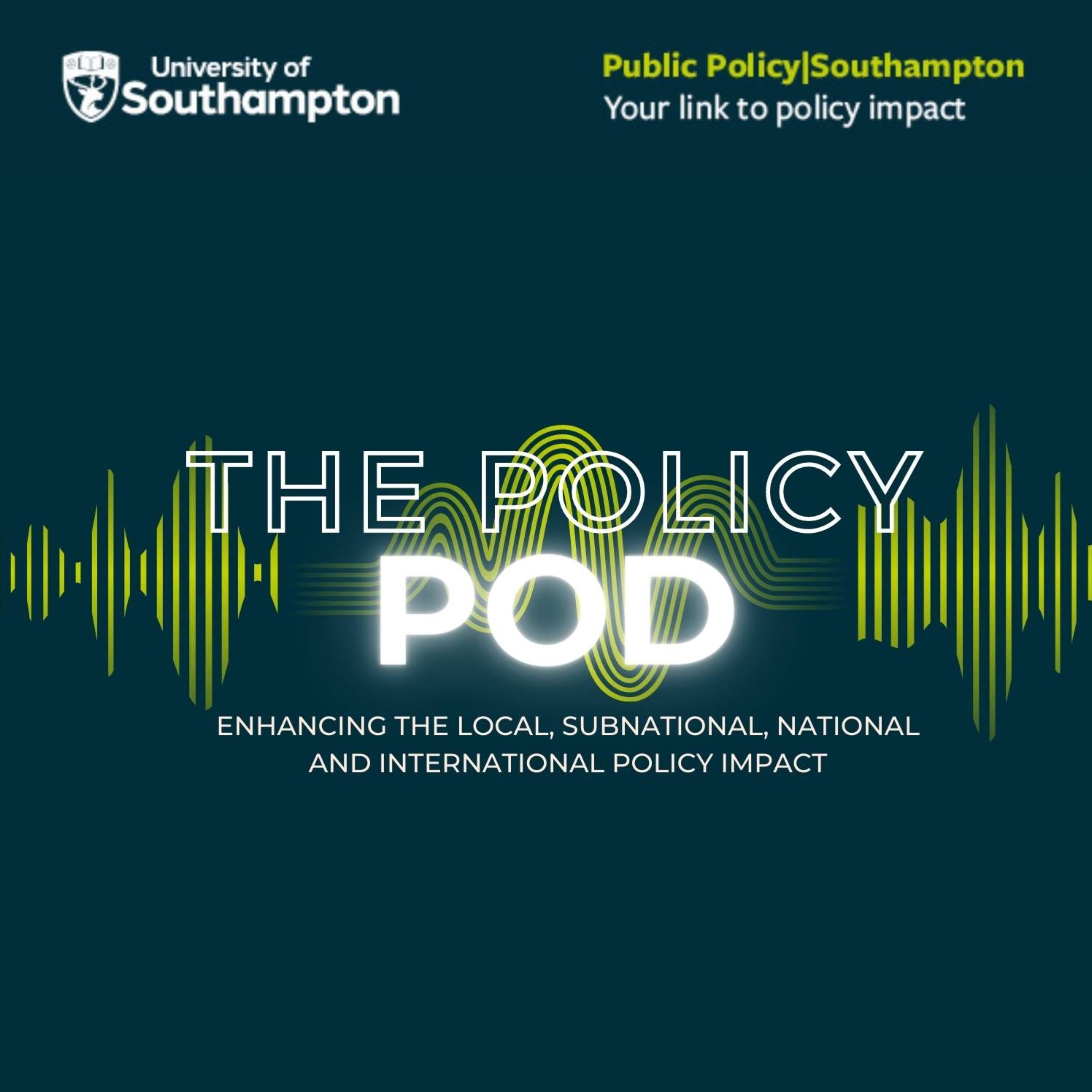 Welcome to The Policy Pod! Join us as we discuss some of the most pressing topics from the world of research, whilst also exploring their specific relevance to policy and policy-making. This podcast is presented by Public Policy | Southampton, we are the University of Southampton's dedicated unit to help researchers connect with policymakers.
Episodes
Wednesday Nov 09, 2022
Wednesday Nov 09, 2022
In this final special episode on Transformational Coasts, we hear from three experts about the changing coastlines in the east of England.
Peter Aldous, describes the importance of a strategic, evidence-based approach, working with communities, on the ever-evolving coastline.
Kellie Fisher stresses the importance of community-led, place-based approaches and being honest in coastal adaptation conversations.
Dr Helen Jay reflects on the benefits and vibrancy of our coastlines, and the importance of thinking about transformational adaptation now. 

 
Pod cast Hosts- 
Dr Sien van der Plank, Postdoctoral Research Fellow, University of Exeter / Visting Researcher, University of Southampton 

 

Rebecca Walley, PhD researcher, University of Southampton